Amanda McDowall & Jacqueline Raymond Wegman
Co-Founders Amanda McDowall and Jacqueline Raymond Wegman met during their time at the University at Buffalo's BFA Theatre Performance Program. Both have worked in New York City as actors and arts educators for over a decade and specialize in urban education and devising theatre in non traditional communities.
In 2013, Jacqueline and Amanda's shared passion for theatre and women's rights led them to creating an all female production company which has transformed and grown into the dream that is International Girls Ensemble. Jacqueline and Amanda's goal is girls and women having access and equity worldwide.
Kinsey Keck | Teaching Artist
Kinsey is an experienced devisor and actor, who also specializes in costume design and construction. She is currently pursuing her Masters degree at The City College of New York in Educational Theatre, and received her Bachelor of Arts in Theatre at Southwestern University in Georgetown, TX. Kinsey co-produced the Harlem Children's Theatre Festival, a free afternoon of theatre and activities for kids of all ages, in 2017 and 2018. She is currently working on the 2019 festival, while also teaching drama after school at various residencies in Harlem and uptown Manhattan.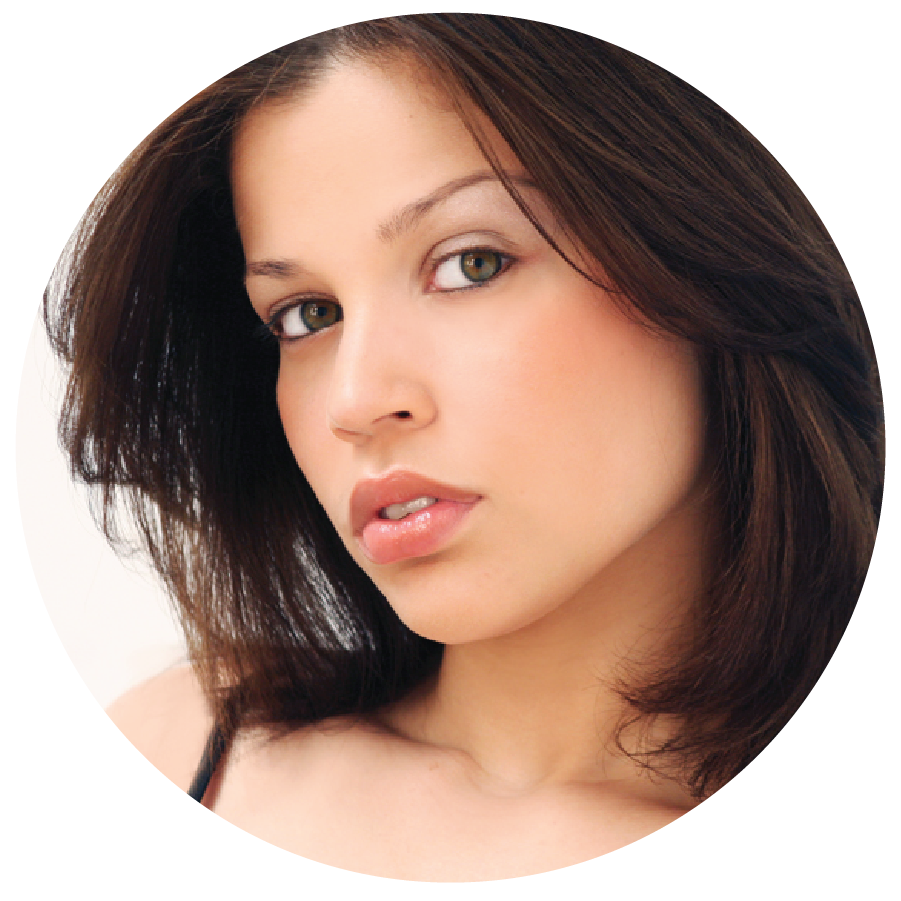 Natalia Peguero | Teaching Artist
Natalia has earned both a BA in Theatre arts and MS.ED in Educational Theatre, from The City College of New York. She's performed in numerous theatre and musical theatre productions and is a founding member of the Harlem Repertory Theatre Company, recently Adelco nominated for best musical revival, for Lin- Manuel Miranda's Tony award winning musical In The Heights. Her most recent theater credits include: In the Heights (Vanessa), The Colored Museum (Ms. Pat), Ain't Misbehvin' (Various), West Side Story (Anita), Dream Girls (Deena), The Life (Queen), Hair (Sheila), For Colored Girls Who've Considered Suicide When the Rainbow is Enough (Lady Red), including the off Broadway hit, I Like It like That. Natalia also Participated in the first season of Telemundo's " Yo Soy El Arista"