Amanda McDowall & Jacqueline Raymond Wegman
Co-Founders Amanda McDowall and Jacqueline Raymond Wegman met during their time at the University at Buffalo's BFA Theatre Performance Program. Both have worked in New York City as actors and arts educators for over a decade and specialize in urban education and devising theatre in non traditional communities.
In 2013, Jacqueline and Amanda's shared passion for theatre and women's rights led them to creating an all female production company which has transformed and grown into the dream that is International Girls Ensemble. Jacqueline and Amanda's goal is girls and women having access and equity worldwide.
Gabrielle Flores | Teaching Artist
Gabrielle is so excited and grateful for the opportunity to be a part of the IGE team! Ahe has a B.F. A in Theatre from Adelphi University and is currently a graduate student at The City College of New York working towards her Masters Degree in Educational Theatre . A member of AEA , Gabrielle has had the amazing opportunities to have been apart of Regional Theatre, Tours, NYC productions and Television.You may visit www.gabrielleflores.net for credits. As a teaching artist she has worked with T.A.DA. Youth Theatre, Brooklyn Acting Lab, Take A Bow Musical Theatre Playhouse, a Performing Arts Summer Camp and has participated in residencies in NYC schools. She looks forward to sharing her love of the arts with her students and empowering them with the tools to develop their skills and share their talents and artistry. Through theatre is her goal to encourage, nurture and challenge her students to be resourceful, creative and empathetic.
Psacoya Guinn | Teaching Artist
Psacoya Guinn is an NYC based actor and teaching artist. She is a native of Alabama and received her Bachelor of Arts degree in Theatre from Troy University. She has performed and worked as a teaching artist regionally and locally in NYC. Psacoya loves bringing arts education to students by devising, playwriting, and leading students in creative exploration. She is excited to join the Int'l Girls Ensemble!

psacoyaguinn.com
Trisha Jeffrey | Teaching Artist
Trisha has been a teaching artist in NYC since pursuing her Bachelor of Arts in Theatre at Lehman College, CUNY. Fresh off the boat from singing Scott Bradlee's PostModern Jukebox via Holland America Line, Trisha is thrilled to join the fantastic team at International Girls Ensemble. As an actress and singer, her performance credits include Broadway's Motown The Musical, Rent, All Shook Up, and the OBC of Little Shop of Horrors. She was most recently seen as "Lisa" in the short film An Anomalous Love, "Sam" in the new play Antoinette: Lost In A Changing World, and "LaReine Beausoleil" in the world premiere of the new musical Loveless Texas. It is Trisha's pure joy to help engage the minds of young people, building their knowledge and self-esteem through the arts.
www.trishajeffrey.com @trishajeffrey
Kinsey Keck | Teaching Artist
Kinsey is an experienced devisor and actor, who also specializes in costume design and construction. She is currently pursuing her Masters degree at The City College of New York in Educational Theatre, and received her Bachelor of Arts in Theatre at Southwestern University in Georgetown, TX. Kinsey co-produced the Harlem Children's Theatre Festival, a free afternoon of theatre and activities for kids of all ages, in 2017 and 2018. She is currently working on the 2019 festival, while also teaching drama after school at various residencies in Harlem and uptown Manhattan.
Tiffany McCue | Teaching Artist
received her M.S.Ed. in Educational Theatre from the City College of NY and her B.A. in Theatre Education from Manhattanville College. Tiffany enjoys "wearing many hats" and has worked as a stage manager, house manager, performer, and teacher. When she isn't working on a show or teaching a class, you can find Tiffany with the Mark Morris Dance Group in Brooklyn serving as their Operations Coordinator. Tiffany believes the support of an ensemble builds confidence, improves self-esteem, and fosters meaningful relationships with peers. Tiffany is thrilled to join the International Girls Ensemble and hopes to continue the organization's mission of empowering young women through the power of theatre and ensemble.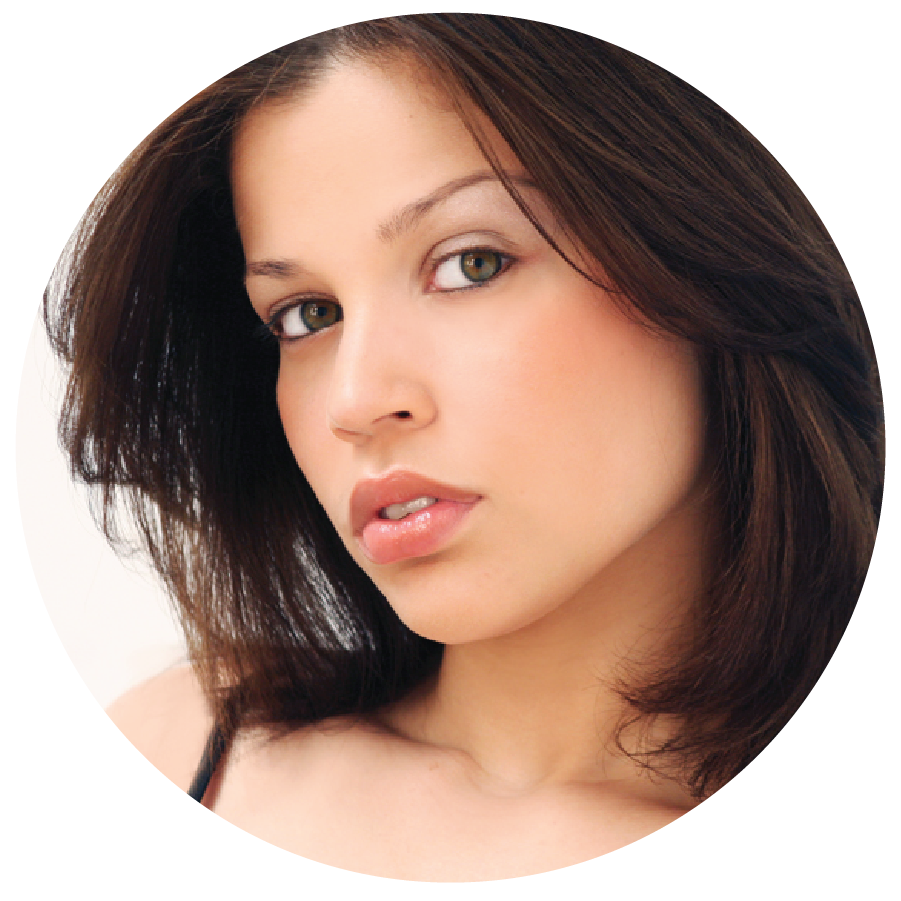 Natalia Peguero | Teaching Artist
Natalia has earned both a BA in Theatre arts and MS.ED in Educational Theatre, from The City College of New York. She's performed in numerous theatre and musical theatre productions and is a founding member of the Harlem Repertory Theatre Company, recently Adelco nominated for best musical revival, for Lin- Manuel Miranda's Tony award winning musical In The Heights. Her most recent theater credits include: In the Heights (Vanessa), The Colored Museum (Ms. Pat), Ain't Misbehvin' (Various), West Side Story (Anita), Dream Girls (Deena), The Life (Queen), Hair (Sheila), For Colored Girls Who've Considered Suicide When the Rainbow is Enough (Lady Red), including the off Broadway hit, I Like It like That. Natalia also Participated in the first season of Telemundo's " Yo Soy El Arista"